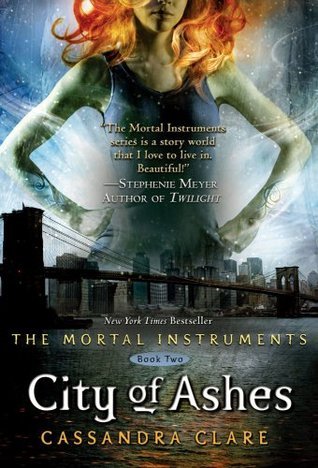 Maybe it's because I don't live in the city, but I adore city skylines. And where better to display them than on the covers of the books?
Brightest city: The Beautiful Between by Alyssa B. Sheinmel
Tallest skyscrapers: The Shadow Society by Marie Rutkoski
Cities on the water: City of Ashes by Cassandra Clare and Divergent by Veronica Roth
Do you guys love city skylines as much as I do?