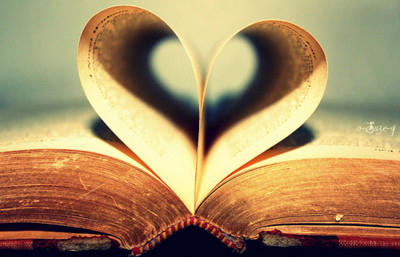 Welcome to [Cover to Cover].
[Cover to Cover] is a YA book blog that's a little bit unique: it's a blog just about YA book covers.
It'll be updated daily with a Cover of the Day, and every once in a while, a special post like a US vs. UK battle or different covers from around the world, but the focus will always be on the gorgeous, crazy, simplistic, breathtaking, adorable, or eye-catching face that you see before you crack open your book.